Posted on September 4, 2015 ◄
Would you believe me if I told you that this Prince-like peplum top was actually a dress?
Yes... that's right.. this is actually a dress that I brought last year to wear at a function (that I didn't even attend). When I saw this dress I automatically fell in love with the sleeves (one side is sleeveless... the other side has dramatic ruffles going down to the peplum). Never being worn and having NO place to wear it right now (kinda short) I decided to turn it into a shirt to go with my favorite ripped up boyfriend jeans... Oh! and I threw on a pair of blue heels for the outfit to POP!
How did I do?
Outfit Details:
Ruffled/ peplum dress (worn as a shirt)- Don't remember the store
Labels: aldo, Aldo shoes, boyfriend jeans, Confessions of a Shoe Wh*re, Fashion Blogger, style blogger, Trend Alert





Hello my name is Tamanika. I'm a New York Public School(s) Site Director and Educator by day and a fashion blogger, Shoe Wh*re, Hip-Hop lover and a Freelanace Writer by night. Doing what I do best in this great city of New York (that I call my boyfriend) while following my fashion idol... June Ambrose. Check out all of my features! Welcome to my site! xoxo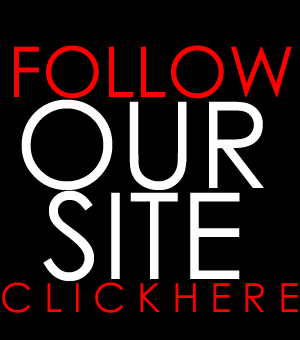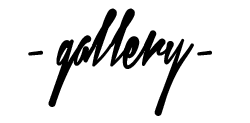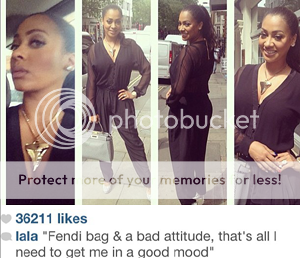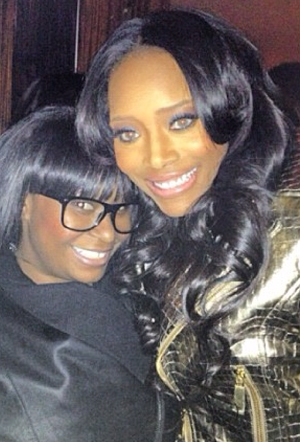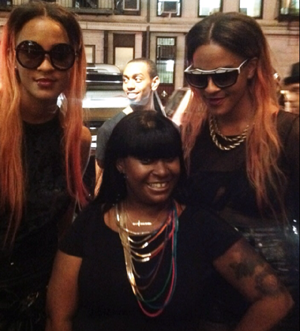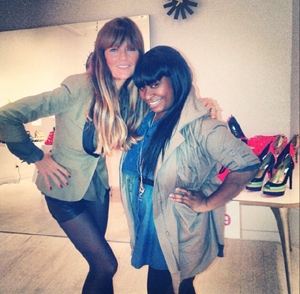 Confessions Of A Glamaholic
Blake Von D
Clutch Mag
Et Cetera Blog
Fashion Bomb Daily
Fashion Steele NYC
From My Style2Urs
Glamazon's Blog
I Am Jennifer Le
Kela's Kloset
KimberlyLuxe
Miss Fendi Bag, Examiner
Monica Rose
Pynk Mag
So She Writes By Miss Dre
Ur Pretty Haute