Posted on November 8, 2011 ◄
Style Watch:
iRock
Tights
So I am on my quest to find the perfect tights. Now that we are in a new season there is a new trend and I am all about those colorful, different print "baby doll" dress, skirts and even shorts (maybe leather) to rock with my Booties OR boots… But I can't rock some of these outfits with just a regular pair of tights I need some hot tights that I know is a "Must Have" this season.
Check out some of my FAV pair of tights my FAV site Asos & help me pick out a few more...
Style Watch: Leather shorts
Style Watch- Leather Skirt.. BTW, I just purchased these dog tooth tights.. EXCITED
I also purchased these as well
Labels: Ripped tights, Style Watch





Hello my name is Tamanika. I'm a New York Public School(s) Site Director and Educator by day and a fashion blogger, Shoe Wh*re, Hip-Hop lover and a Freelanace Writer by night. Doing what I do best in this great city of New York (that I call my boyfriend) while following my fashion idol... June Ambrose. Check out all of my features! Welcome to my site! xoxo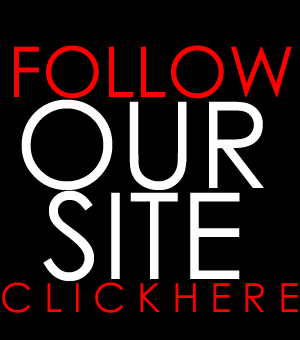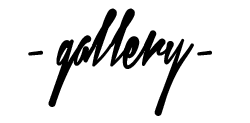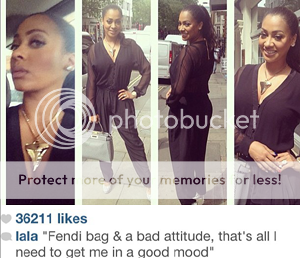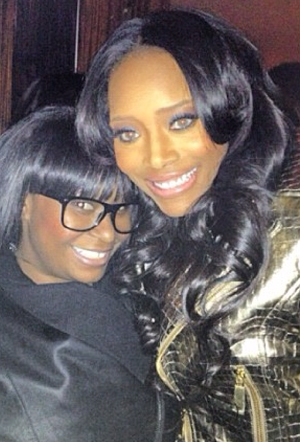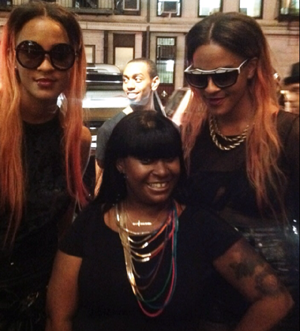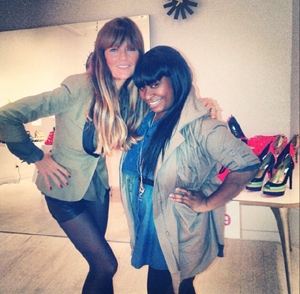 Confessions Of A Glamaholic
Blake Von D
Clutch Mag
Et Cetera Blog
Fashion Bomb Daily
Fashion Steele NYC
From My Style2Urs
Glamazon's Blog
I Am Jennifer Le
Kela's Kloset
KimberlyLuxe
Miss Fendi Bag, Examiner
Monica Rose
Pynk Mag
So She Writes By Miss Dre
Ur Pretty Haute