Posted on January 21, 2011 ◄
Don't act like I'm the only one who use to mix
Hpnotiq
with everything.. Making up my own drinks in college as well as adding unnecessary items into the "Blue Smurf" "Blue Motorcycle"... Blue whatever.. Chiiile please.. I am a true Slush!
Don't chase anything but dreams and drinks
Labels: Drink of the day, If I take one more drink, Slush Life Ent.





Hello my name is Tamanika. I'm a New York Public School(s) Site Director and Educator by day and a fashion blogger, Shoe Wh*re, Hip-Hop lover and a Freelanace Writer by night. Doing what I do best in this great city of New York (that I call my boyfriend) while following my fashion idol... June Ambrose. Check out all of my features! Welcome to my site! xoxo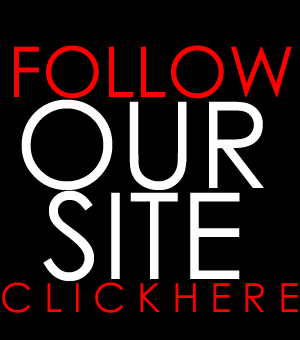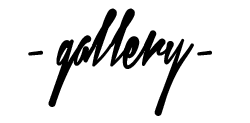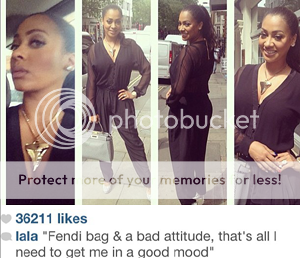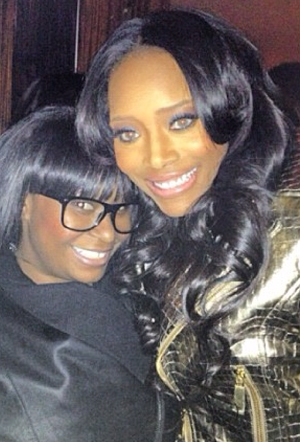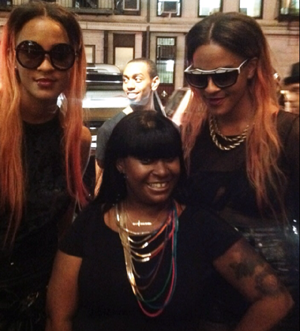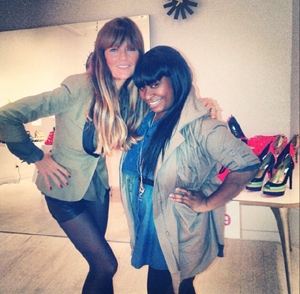 Confessions Of A Glamaholic
Blake Von D
Clutch Mag
Et Cetera Blog
Fashion Bomb Daily
Fashion Steele NYC
From My Style2Urs
Glamazon's Blog
I Am Jennifer Le
Kela's Kloset
KimberlyLuxe
Miss Fendi Bag, Examiner
Monica Rose
Pynk Mag
So She Writes By Miss Dre
Ur Pretty Haute