Posted on June 18, 2010 ◄
This is one drink that I did not get a chance to try but please believe me that by the end of the weekend I will try this out at Fashion 40. This drink is so me/what I would tell someone… Enjoy!
1/2 oz. Vodka
1/2 oz. Tequila
1/2 oz. Blue Curacao
1/2 oz. Gin
1/2 oz. Rum
2 oz. 7 Up
2 oz. Sweet and Sour Mix
Labels: Drink of the day, Slush Life Ent.





Hello my name is Tamanika. I'm a New York Public School(s) Site Director and Educator by day and a fashion blogger, Shoe Wh*re, Hip-Hop lover and a Freelanace Writer by night. Doing what I do best in this great city of New York (that I call my boyfriend) while following my fashion idol... June Ambrose. Check out all of my features! Welcome to my site! xoxo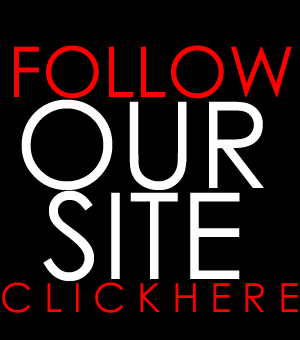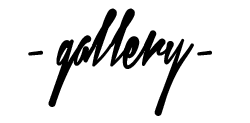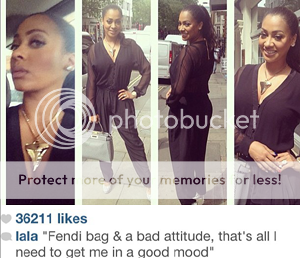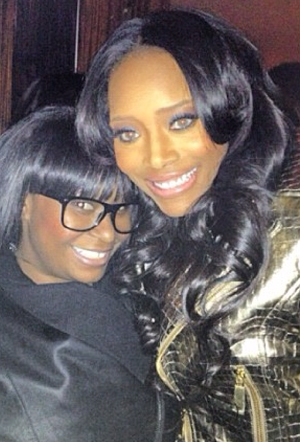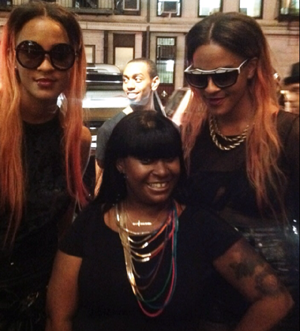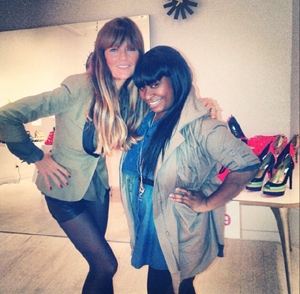 Confessions Of A Glamaholic
Blake Von D
Clutch Mag
Et Cetera Blog
Fashion Bomb Daily
Fashion Steele NYC
From My Style2Urs
Glamazon's Blog
I Am Jennifer Le
Kela's Kloset
KimberlyLuxe
Miss Fendi Bag, Examiner
Monica Rose
Pynk Mag
So She Writes By Miss Dre
Ur Pretty Haute