Posted on September 9, 2013 ◄
It's Back to school/ Back to work for some of us NYC students and if you are like me then you are already looking for the PERFECT pair of heels to show off. Since I'm going back to work I have to have some of the flyest heels and Steve Madden has ALL of that.
We still have (2) more weeks left of summer so ladies don't be afraid to wear them open-toe heels. Especially now that NY Fashion Week is THIS week, You need this heels while at Lincoln Center. Trust me Steve Madden is the place to be for the hottest gladiator heels, colorful open-toe and cute little booties.
Check out above some of my FAVORITE Steve Madden Heels, sandals and booties that are a "Must-Have" this season
Labels: Steve Madden





Hello my name is Tamanika. I'm a New York Public School(s) Site Director and Educator by day and a fashion blogger, Shoe Wh*re, Hip-Hop lover and a Freelanace Writer by night. Doing what I do best in this great city of New York (that I call my boyfriend) while following my fashion idol... June Ambrose. Check out all of my features! Welcome to my site! xoxo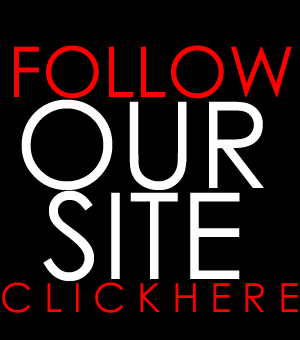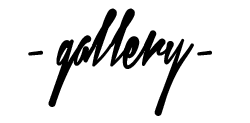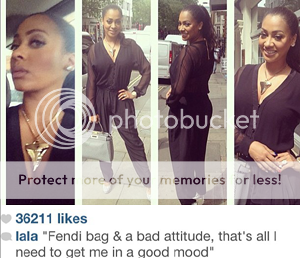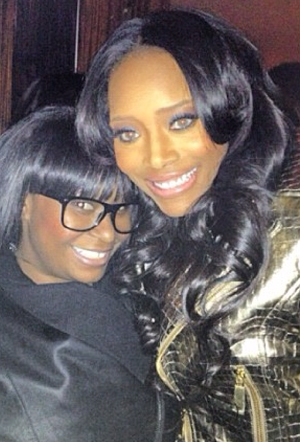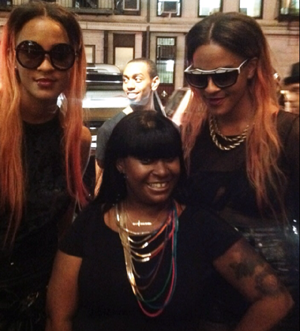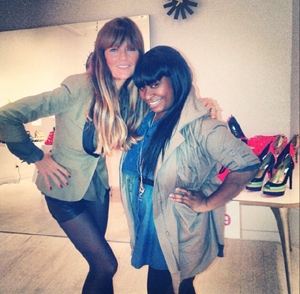 Confessions Of A Glamaholic
Blake Von D
Clutch Mag
Et Cetera Blog
Fashion Bomb Daily
Fashion Steele NYC
From My Style2Urs
Glamazon's Blog
I Am Jennifer Le
Kela's Kloset
KimberlyLuxe
Miss Fendi Bag, Examiner
Monica Rose
Pynk Mag
So She Writes By Miss Dre
Ur Pretty Haute