Posted on November 12, 2012 ◄
Last week's episode of Basketball Wives LA Malaysia taped a scene where she was in this shoe store with nothing but some of the hottest shows... You know I had to jump on the ball to see how I can get my hand on some of these shoes and to my surprise...... There is not only locations in LA but also in New York City..... woot.. woot!
Take a look below at some of my favorite picks from this Soho store and if you are in the city stop by.
(btwn Prince & Spring st.)
New York, NY
Or you can shop on-line at

:
Labels: Confessions of a Shoe Wh*re, Kathryn Amberleigh, shoe talk, Soho





Hello my name is Tamanika. I'm a New York Public School(s) Site Director and Educator by day and a fashion blogger, Shoe Wh*re, Hip-Hop lover and a Freelanace Writer by night. Doing what I do best in this great city of New York (that I call my boyfriend) while following my fashion idol... June Ambrose. Check out all of my features! Welcome to my site! xoxo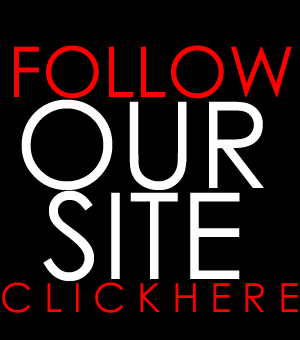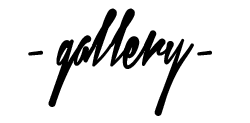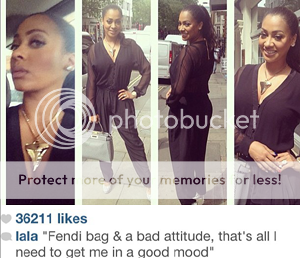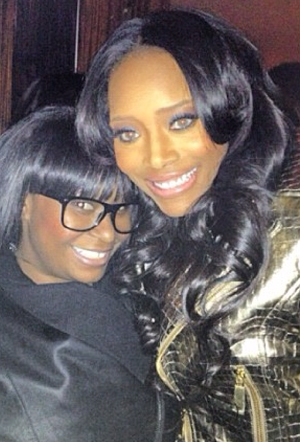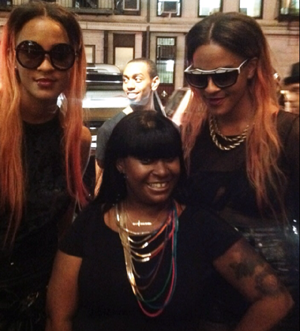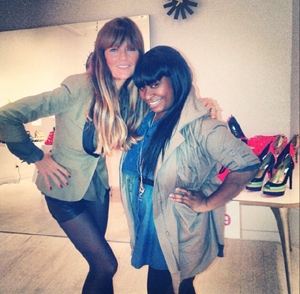 Confessions Of A Glamaholic
Blake Von D
Clutch Mag
Et Cetera Blog
Fashion Bomb Daily
Fashion Steele NYC
From My Style2Urs
Glamazon's Blog
I Am Jennifer Le
Kela's Kloset
KimberlyLuxe
Miss Fendi Bag, Examiner
Monica Rose
Pynk Mag
So She Writes By Miss Dre
Ur Pretty Haute