Posted on October 18, 2012 ◄
To some, this trend maybe over with just like color blocking BUT I am loving it. Ombre Hair is is half & half (one style brown the other style blond), which this two-toned color gives off a little edgy/ sexxy look.
Check out below some of my favorite Ombre trend on some of my favorite celebs.
Ciara, Jessica Biel, Miley Cyrus
Monica, Lala, Raven Symone
Labels: Ombre Hair, Trend Alert





Hello my name is Tamanika. I'm a New York Public School(s) Site Director and Educator by day and a fashion blogger, Shoe Wh*re, Hip-Hop lover and a Freelanace Writer by night. Doing what I do best in this great city of New York (that I call my boyfriend) while following my fashion idol... June Ambrose. Check out all of my features! Welcome to my site! xoxo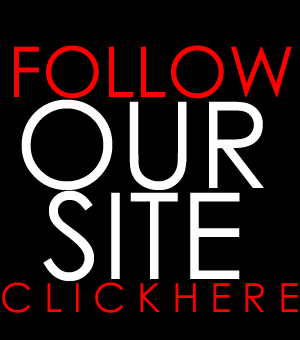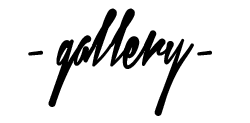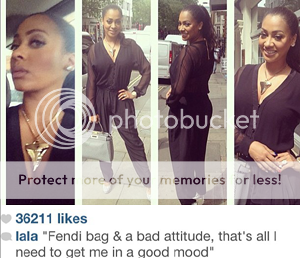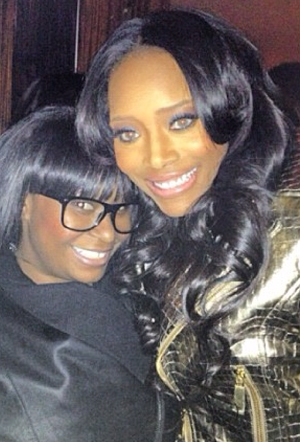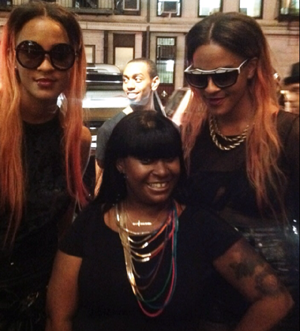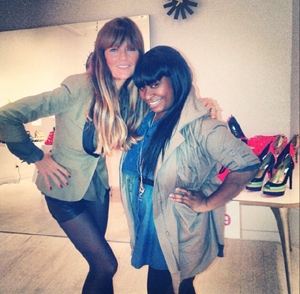 Confessions Of A Glamaholic
Blake Von D
Clutch Mag
Et Cetera Blog
Fashion Bomb Daily
Fashion Steele NYC
From My Style2Urs
Glamazon's Blog
I Am Jennifer Le
Kela's Kloset
KimberlyLuxe
Miss Fendi Bag, Examiner
Monica Rose
Pynk Mag
So She Writes By Miss Dre
Ur Pretty Haute