Posted on July 5, 2011 ◄
Take a look at some of the things I see on a regular on 5th Ave. Many know 5th Ave to be the Avenue of shoppers because of the unique stores lined up on each block. Even though my office is located on 5th and 45th street I never realized how extravagant it really was until I took these pictures.
Take a look below at the wonderful world of 5th Ave, Fashion Ave my favorite shops and the reason why "I

♥

New York!"
*please excuse the yellow cabs.. there are like 125487 of them out here in the city
*Do you think Fendi would help me & sponser my blog?!? :)
Labels: Chanel, Fashion Ave, Fendi, Gucci, I Love New York, Prada, YSL





Hello my name is Tamanika. I'm a New York Public School(s) Site Director and Educator by day and a fashion blogger, Shoe Wh*re, Hip-Hop lover and a Freelanace Writer by night. Doing what I do best in this great city of New York (that I call my boyfriend) while following my fashion idol... June Ambrose. Check out all of my features! Welcome to my site! xoxo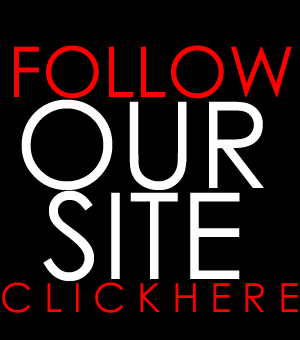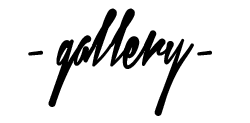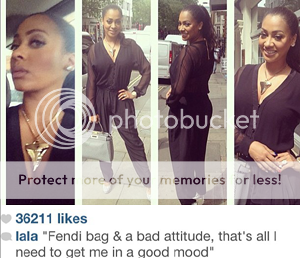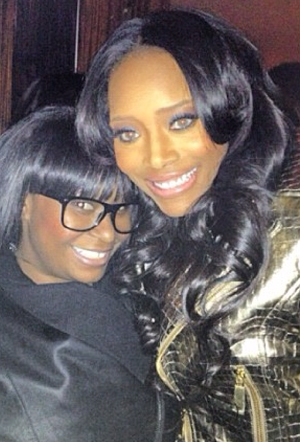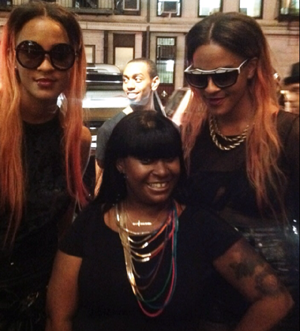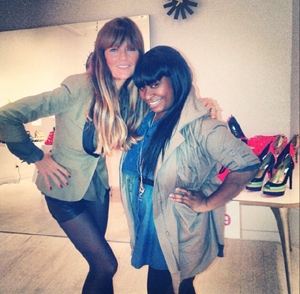 Confessions Of A Glamaholic
Blake Von D
Clutch Mag
Et Cetera Blog
Fashion Bomb Daily
Fashion Steele NYC
From My Style2Urs
Glamazon's Blog
I Am Jennifer Le
Kela's Kloset
KimberlyLuxe
Miss Fendi Bag, Examiner
Monica Rose
Pynk Mag
So She Writes By Miss Dre
Ur Pretty Haute