Posted on November 11, 2010 ◄
Check out these HOTT shoes by Lanvin's Spring-Summer 2010 collection. As you all already know, Lanvin has joined forces with my favorite store H&M, which means I will be broke soon and I know he will have the HOTTEST styles.. CAN'T WAIT!
Check out Lanvin's 2010 shoe collection as well as a sneak peek of his Lanvin Love H&M Fall/Winter 2010 collection.
Labels: Designer spotlight, HM, I love Fashion, I love Shopping, Lanvin, Shoe whore





Hello my name is Tamanika. I'm a New York Public School(s) Site Director and Educator by day and a fashion blogger, Shoe Wh*re, Hip-Hop lover and a Freelanace Writer by night. Doing what I do best in this great city of New York (that I call my boyfriend) while following my fashion idol... June Ambrose. Check out all of my features! Welcome to my site! xoxo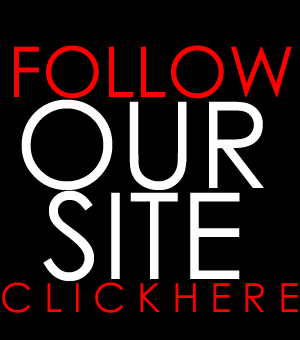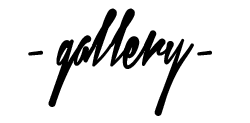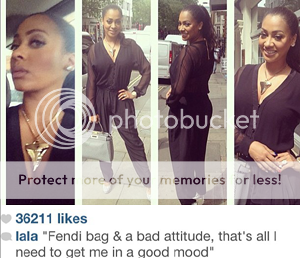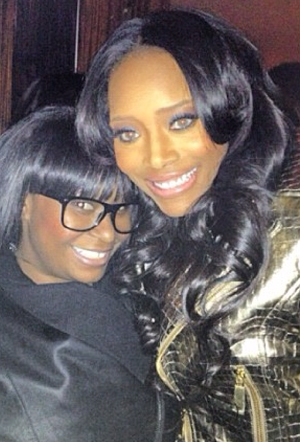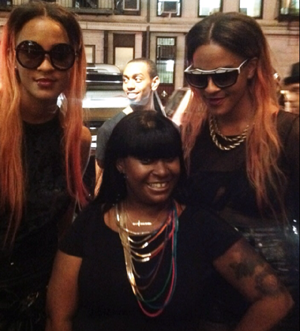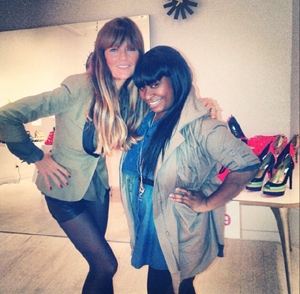 Confessions Of A Glamaholic
Blake Von D
Clutch Mag
Et Cetera Blog
Fashion Bomb Daily
Fashion Steele NYC
From My Style2Urs
Glamazon's Blog
I Am Jennifer Le
Kela's Kloset
KimberlyLuxe
Miss Fendi Bag, Examiner
Monica Rose
Pynk Mag
So She Writes By Miss Dre
Ur Pretty Haute