Posted on October 4, 2010 ◄
Last week Sunday I had the chance to show some support (SHOP) at Atlantic Antic, which is a huge street fair in Brooklyn. While I did have fun and saw some HWAT accessories, bags & ate some of the best gumbo ever, my main concern was to stop by PNK Elephant's table to see some of their HWAT accessories. If you remember from my previous post, PNK Elephant is a must have for me. They have so much affordable necklaces, rings and bracelets just to name a few to catch the eye of any Accessory Addict like me.
Peep some of the pictures below from Atlantic Antic as well as check out their site for some of the hottest accessories.
Some HOTT Necklaces, rings & earrings
Labels: Accessories, pnkElephant





Hello my name is Tamanika. I'm a New York Public School(s) Site Director and Educator by day and a fashion blogger, Shoe Wh*re, Hip-Hop lover and a Freelanace Writer by night. Doing what I do best in this great city of New York (that I call my boyfriend) while following my fashion idol... June Ambrose. Check out all of my features! Welcome to my site! xoxo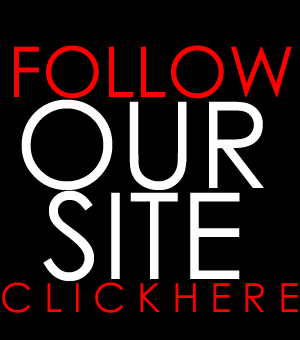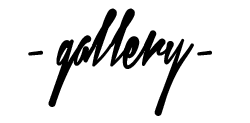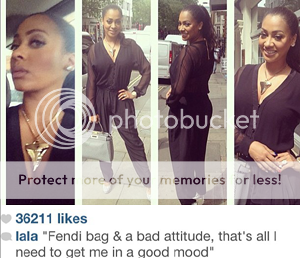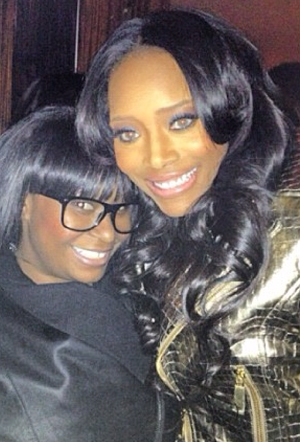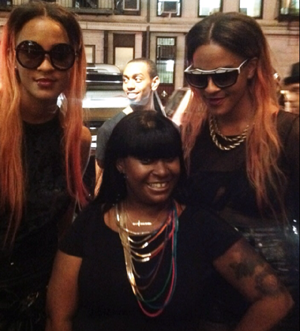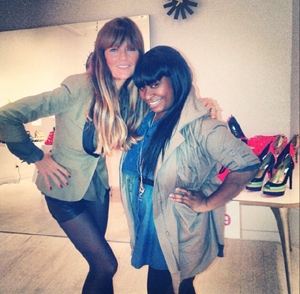 Confessions Of A Glamaholic
Blake Von D
Clutch Mag
Et Cetera Blog
Fashion Bomb Daily
Fashion Steele NYC
From My Style2Urs
Glamazon's Blog
I Am Jennifer Le
Kela's Kloset
KimberlyLuxe
Miss Fendi Bag, Examiner
Monica Rose
Pynk Mag
So She Writes By Miss Dre
Ur Pretty Haute