Posted on July 19, 2010 ◄
I am a huge nail polish freak. I have just about every color at home & isn't afraid to switch it up with the different colors on my nails and toes. The nail polish of my choice would be OPI Nail polish from Sephora because to me, they are the best as well as having such a variety of colors to choose from.
Check out some of my favorite colors below as well as helping me choose a color for tomorrow when I go to get my weekly Mani & Pedi.
*I currently have Tiffany Blue & Silver polish on my toes and nails right now<<#
Ohyoufancyhuh
Labels: Opi Nail Polish, Sephora





Hello my name is Tamanika. I'm a New York Public School(s) Site Director and Educator by day and a fashion blogger, Shoe Wh*re, Hip-Hop lover and a Freelanace Writer by night. Doing what I do best in this great city of New York (that I call my boyfriend) while following my fashion idol... June Ambrose. Check out all of my features! Welcome to my site! xoxo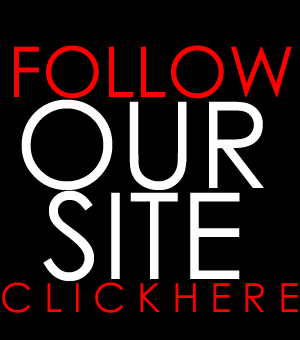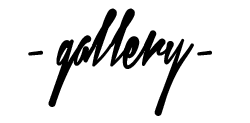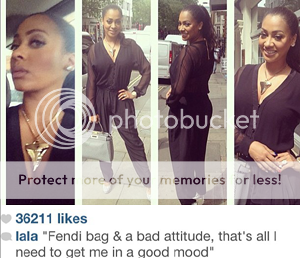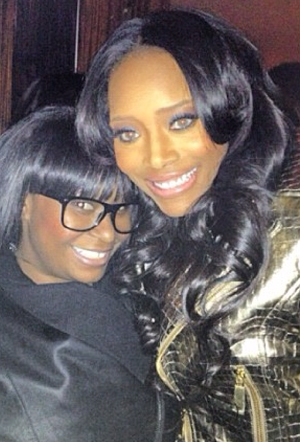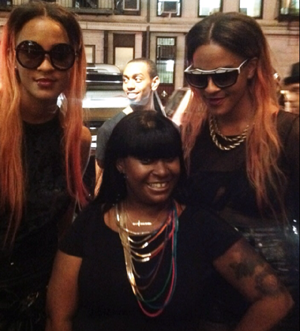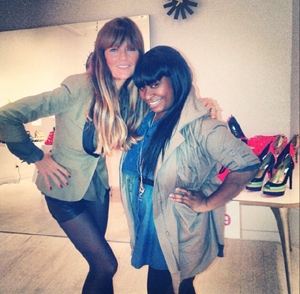 Confessions Of A Glamaholic
Blake Von D
Clutch Mag
Et Cetera Blog
Fashion Bomb Daily
Fashion Steele NYC
From My Style2Urs
Glamazon's Blog
I Am Jennifer Le
Kela's Kloset
KimberlyLuxe
Miss Fendi Bag, Examiner
Monica Rose
Pynk Mag
So She Writes By Miss Dre
Ur Pretty Haute