Posted on February 18, 2011 ◄
~THROWBACK POST~
Eff what you heard... I officially have my own damn drink. When I went out for the 4th of July weekend this sexy bartender decided he wanted to make me a "
special drink on the house
". He used every ingredient imaginable to make my special drink. I sat & watched him as he mixed my drink while given me his sexy look with his pretty brown eyes. Once he made my drink he asked me what should we called it and once I saw the exotic colors (especially the purple) you know I had to say PurpleKisses. He asked me why I choose that name, I told him ,we exchanged information and I am glad to say that he is now one of my newest and favorite followers... Hey Tweetie! (Wink)
1 oz. Vodka
1 oz. strawberry liqueur
1 oz. pineapple juice
1 oz. Passion fruit juice
1 oz. Lemonade
Labels: Drink of the day, If I take one more drink, Mightdontmakeit.org, Slush Life Ent.





Hello my name is Tamanika. I'm a New York Public School(s) Site Director and Educator by day and a fashion blogger, Shoe Wh*re, Hip-Hop lover and a Freelanace Writer by night. Doing what I do best in this great city of New York (that I call my boyfriend) while following my fashion idol... June Ambrose. Check out all of my features! Welcome to my site! xoxo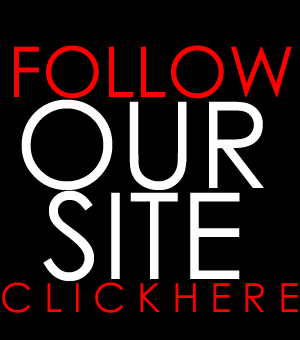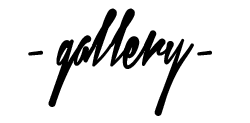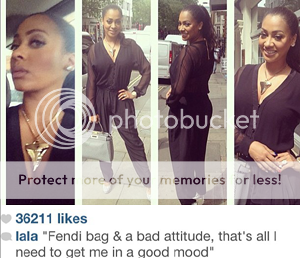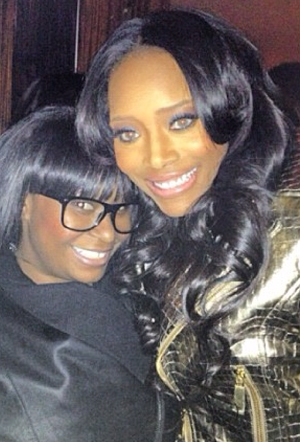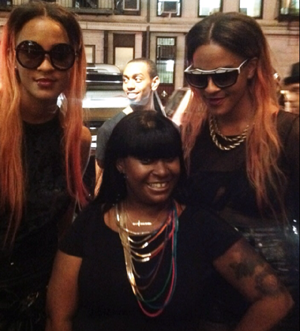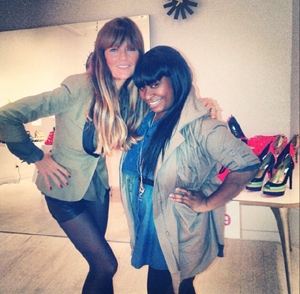 Confessions Of A Glamaholic
Blake Von D
Clutch Mag
Et Cetera Blog
Fashion Bomb Daily
Fashion Steele NYC
From My Style2Urs
Glamazon's Blog
I Am Jennifer Le
Kela's Kloset
KimberlyLuxe
Miss Fendi Bag, Examiner
Monica Rose
Pynk Mag
So She Writes By Miss Dre
Ur Pretty Haute